My Little Slice of the Internet
Hi!
My name is Adam Miller, I am a computer geek and this is my tiny corner of the internet.
What I look like
If we have the opportunity to meet in person, this is roughly what you should be looking for.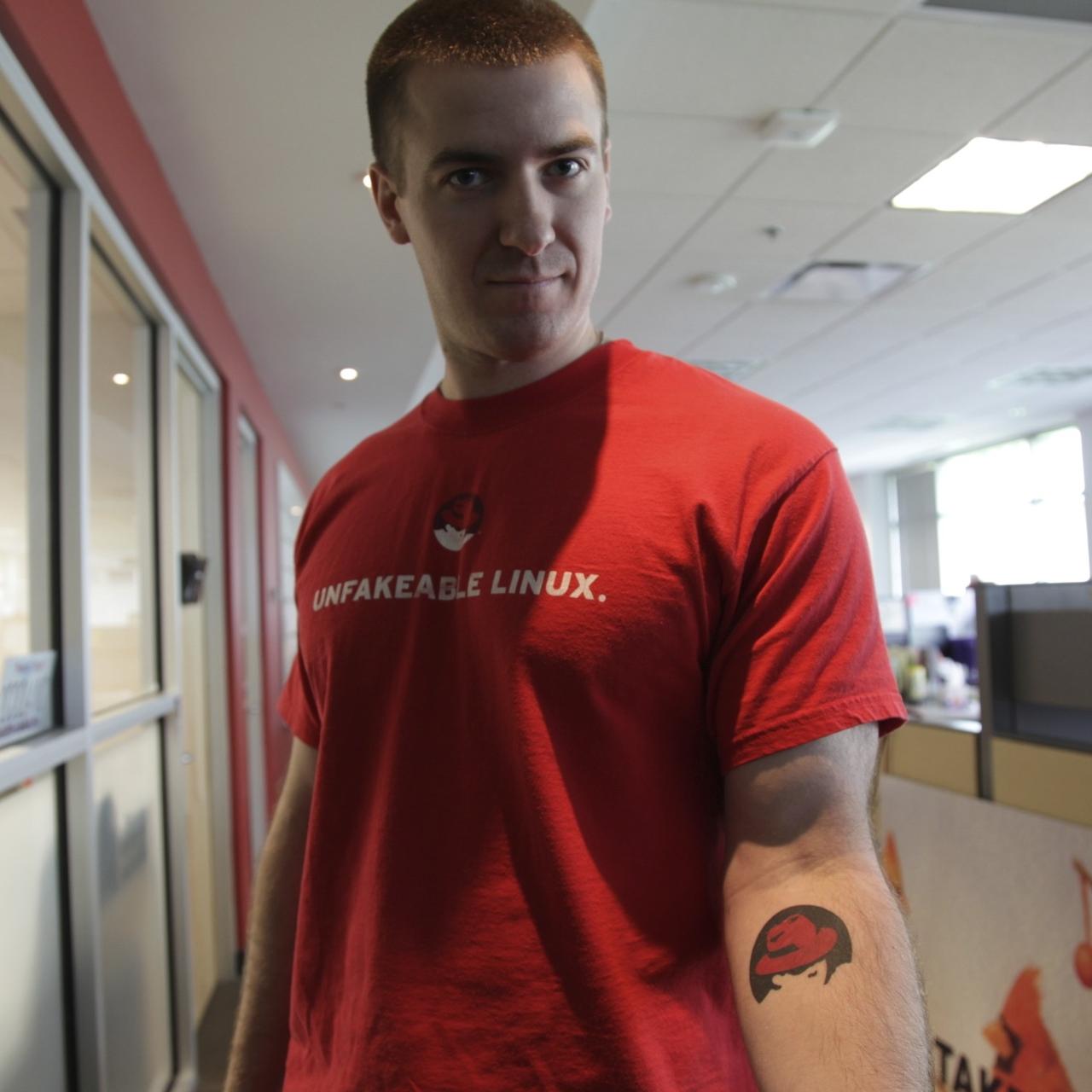 About Me
I am a loving husband and father, an open source fanatic, a member of the Ansible Core Development Team, a Fedora contributor, Red Hatter, and over all lover of technology.
I go by maxamillion in most areas of the social web and can often be found there (except Twitter, I was late to that game).
To the left you will find various items about me including my blog.
Be warned that I tend to complain about software on Twitter. :)